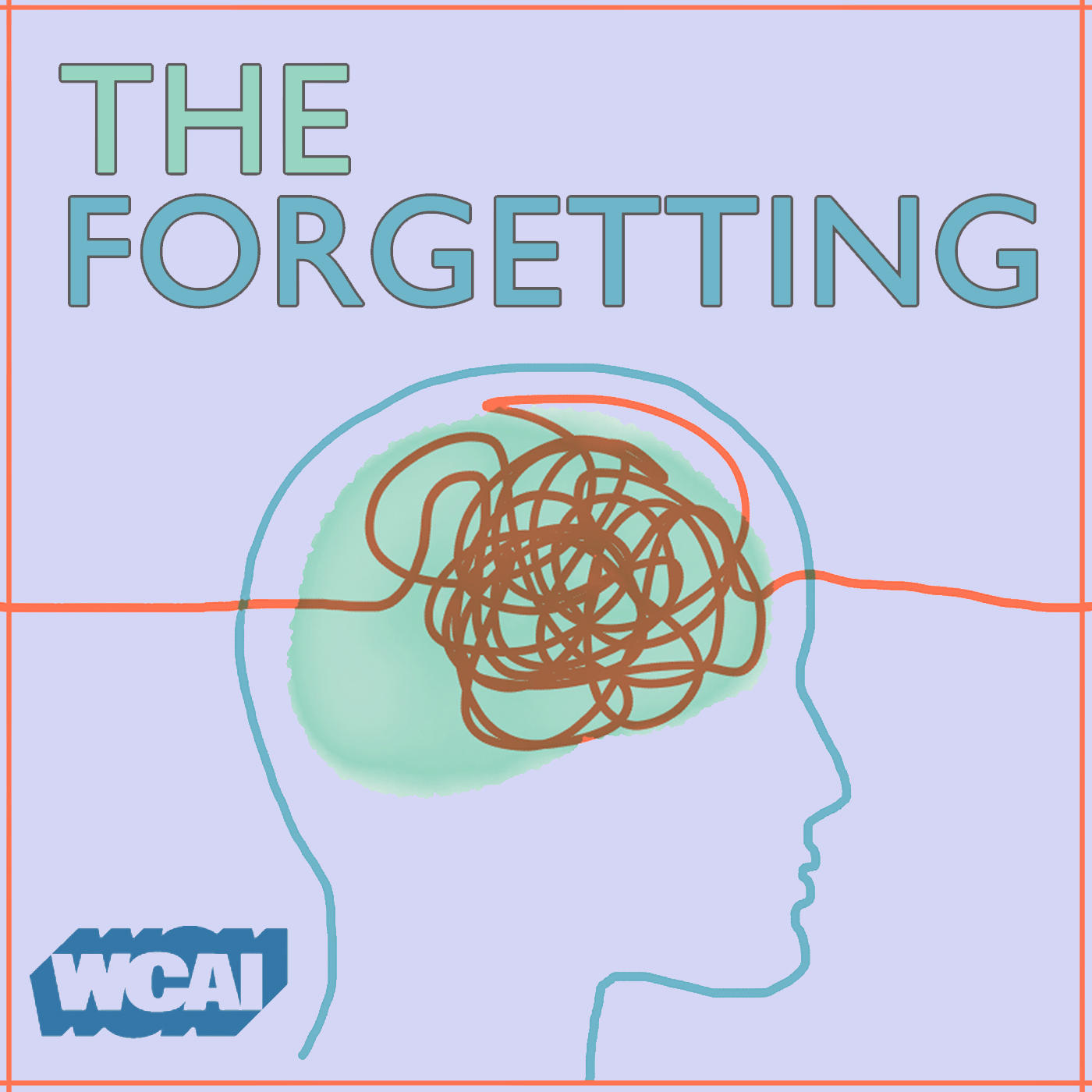 Twice-monthly National Public Radio's affiliate, WCAI, produces a half-hour podcast show dedicated to dementia and Alzheimer's issues facing Americans. The show, called The Forgetting, is co-hosted by two well-respected Alzheimer's experts: David Shenk author of The Forgetting: Alzheimer's, Portrait of an Epidemic and Greg O'Brien, author of On Pluto: Inside the Mind of Alzheimer's.
O'Brien was diagnosed with early-onset Alzheimer's disease in 2009, at age 59. The podcast highlights the friendship Shenk and O'Brien share, while also documenting O'Brien's experience with the disease as its symptoms become more pronounced. The earliest conversations date from 2015.
Subsequent episodes of the podcast follow O'Brien's journey with the disease to the present day.
Executive Producer: Sean Corcoran. Producer: Steve Junker
Check out their newest episode: The Forgetting: Dementia in the Age of Coronavirus.
Podcasts and other trainings, developed by dementia and Alzheimer's experts, do count toward New Hampshire's dementia training requirement. Track your own progress, and check with your agency's education department for clarification.
The Forgetting: Inside the Mind of Alzheimer's, Season 2, Episode 3 Greg and David are both feeling melancholy as they talk about Greg's problems keeping his balance. To add a bit of humor, Greg tells the story of falling off a treadmill and feeling like George Jetson.